DEADLINE: December, 2014
Hotel EVER Caparica
http://www.hotelcostacaparica.pt/
The conference Venue – EVER Caparica – is located in a little village near Lisbon (15 min by car), close to one of the most beautiful beaches from Portugal. To have included breakfast, lunch and dinner  in your fees you must book your room in the Conference Venue, EVER Caparica.
Special reduced rate for IC2AR 2015 Conference participants. Venue rates:
Daily price for twin-room (room shared by two persons): 160 € (80 € per person)
Daily price for single-room (room occupied by one person): 100 €
(The above rates are per room/per night/per person/full board, taxes and services included.)
CAUTION: To qualify, for these benefits, participants must stay at the conference Venue. BOOKING MUST BE DONE DIRECTLY BY THE PARTICIPANT NEVER BY A BOOKING AGENCY NOR BY INTERNET. If you are not going to be based there, then you will need to pay for breakfast, lunch and dinner. Please contact the organizers if this is the case.
To book your room please contact:
Mr. Pereira
Phone number: +351 212 918 097
Fax number: +351 212 918 919
On contacting please clearly state IC2AR 2015 conference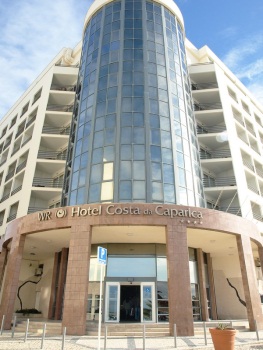 Costa da Caparica Hotel.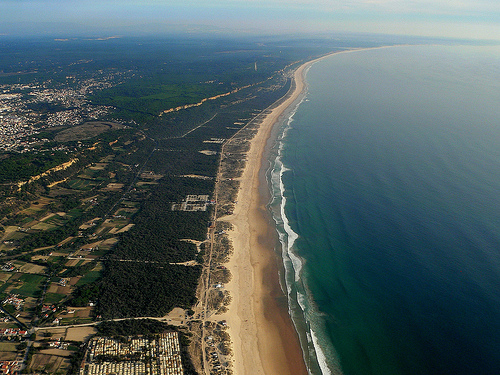 Aerial photograph of Costa de Caparica.